Brooks Mckenna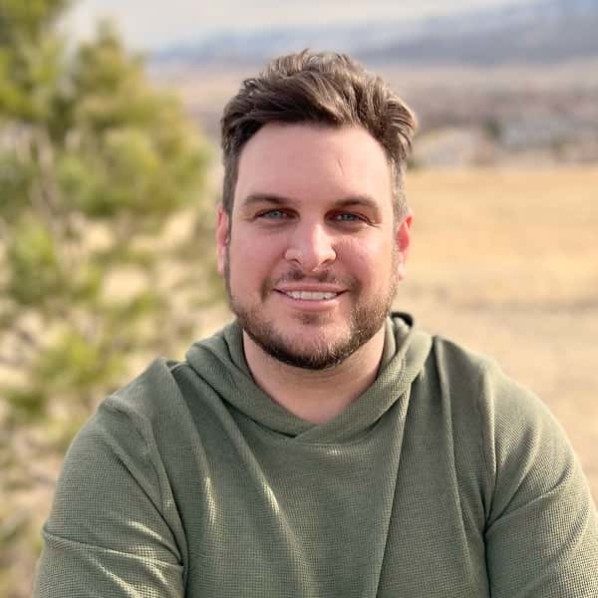 Golfer turned recruiter, Brooks McKenna has spent the last five years in the business and sales side of recruiting. As a graduate of the University of Central Florida (Charge On!), he has a degree in psychology with an emphasis on clinical psychology. 
Brooks played golf professionally overseas in China and Korea. During that time, he started a successful golf academy where he taught over 100 students and managed a staff of Chinese and Korean professional coaches. 
A fierce advocate for travel nurses, Brooks puts his heart on the line to better their lives. As 2021 Recruiter of the Year, his accolades are only matched by his work ethic and his desire to be a voice for his caregivers.
When he isn't in the office or on the phone with caregivers, you can find Brooks at sporting events or somewhere in the Colorado mountains. He lives with his newly wedded wife, Natalie, and twin stepchildren, Connor and Camryn.