Caroline Ardito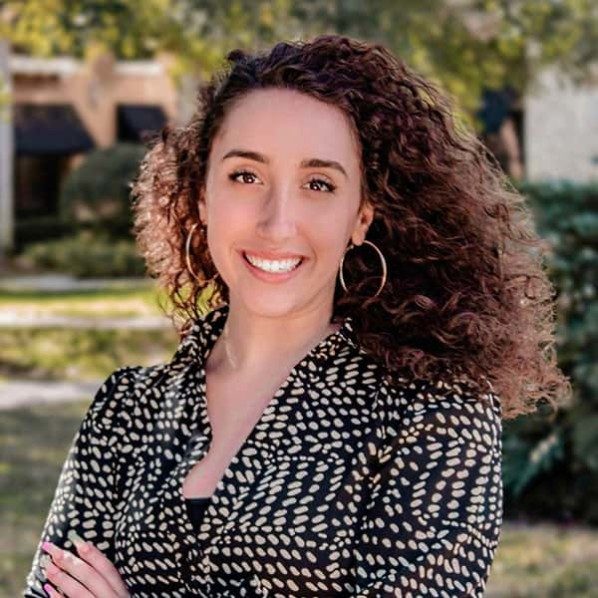 Caroline applies her detail-oriented attitude, honed by her experience working in law offices, to the world of travel nursing. She graduated from Seminole State College with a paralegal associate degree, and her time interning in a law office gave her the skills to effectively communicate with the caregivers and facilities she helps. 
Before working for Voyage, Caroline worked in the service industry for four years, further developing her customer service skills. As a liaison between facilities and caregivers, Caroline finds it extremely rewarding to help nurses find jobs at facilities in need during the pandemic. 
On the weekends, you can find Caroline relaxing in the sun, painting, or roller-skating.