Daniel Kennedy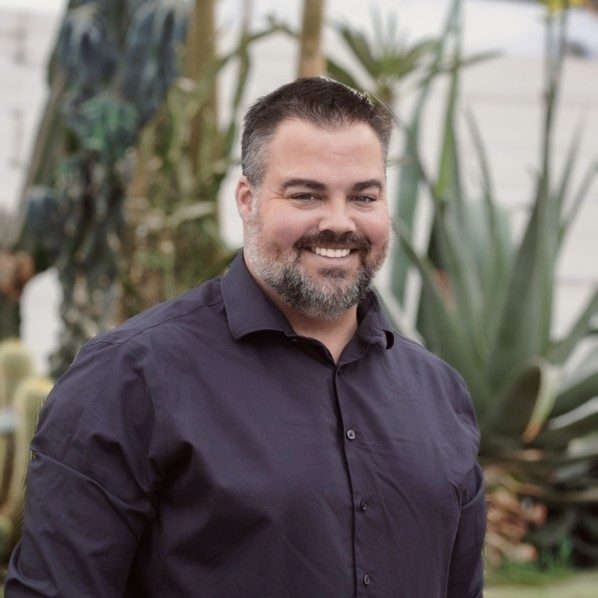 Dan has had nearly two decades in healthcare and healthcare staffing. He is a Graduate of the University of Nebraska at Kearney with a degree in Exercise Science and Sports Nutrition in 2005. From there he worked for nearly 14 years as the Supervisor of Wellness Operations and Programs for one of the largest hospital systems in the United States. During that time, he also owned a functional fitness gym and custom fitness equipment manufacturing company. In 2018 he made the decision to sell the business and move to into healthcare staffing.
In 2018 he entered the role of Business Development Executive which progressed over the next 5 years to Senior Business Development Executive/Senior Account Manager. In those five years he directly contracted with facilities that ranged from small critical access hospitals, long term care systems, stand alone hospitals, all the way up to some of the largest hospital systems in the US. Throughout those nearly 5 years he was able to place a wide range of agency staff into over 80 different facilities and over 1500 individual assignments.
Dan is committed to his philosophy of things should never be transactional in staffing. Creating trust, doing what you say your going to do, and building an authentic relationship is what is important. In his personal time he is spending time with his wife Lauren of 15 years and two beautiful daughters Kiala and Kalena. As a family they love to spend time on the lake boating, fishing, and catching some rays.