Joey Martinez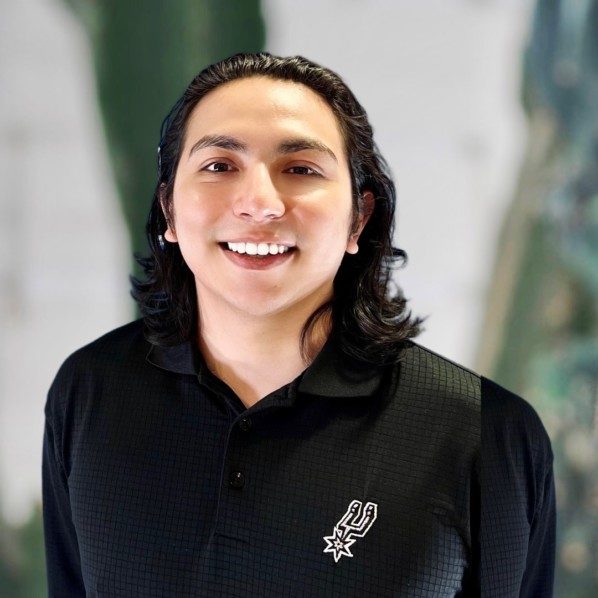 Meet Joey Martinez, a dynamic member of the Voyage Healthcare team who brings a wealth of experience and a diverse skill set to his role as an Account Manager.
With over a year of dedicated service at Voyage Healthcare, Joey has demonstrated his commitment and expertise in managing accounts with exceptional skill and dedication. His role involves nurturing relationships, ensuring client satisfaction, and contributing to the success of the organization.
Joey's professional journey is marked by his ability to adapt and excel in various roles. Prior to his time at Voyage Healthcare, he ventured into the realm of healthcare recruitment, showcasing his talent for identifying top-notch talent and matching them with the right opportunities. He also embraced the entrepreneurial spirit as a Co-Owner of Mobile Phone.ICU, a business that provides on-site repair services for mobile devices, computers, and game consoles. Joey's passion for solving problems and offering convenience to customers shines through in this venture.
Furthermore, Joey's experience as a Fleet Director at Nasepero Logistics – An Amazon DSP highlighted his ability to manage logistics and operations efficiently. His dedication and organizational prowess played a crucial role in ensuring the smooth functioning of the fleet.
Education-wise, Joey holds a Bachelor of Education in Kinesiology and Exercise Science from The University of Texas at San Antonio. This educational background, coupled with his diverse work experiences, equips him with a unique perspective and a well-rounded skill set.
Joey Martinez embodies the Voyage Healthcare spirit with his dedication, versatility, and personable approach. His commitment to delivering exceptional results and his enthusiasm for life shine through in every aspect of his journey.
Email: jose@voyagehealth.com