Jordan Kreisberg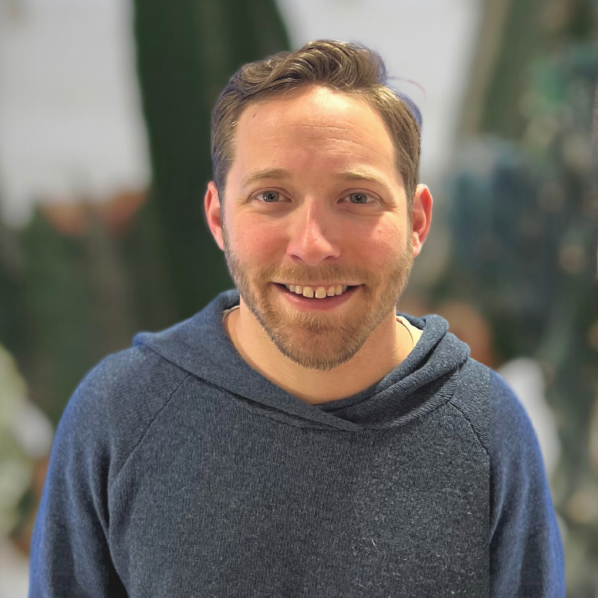 Meet Jordan Kreisberg, a national healthcare recruiter at Voyage Healthcare. With over 9 months of experience, Jordan is passionate about connecting talented healthcare professionals with their dream jobs. Before joining Voyage Healthcare, Jordan spent time teaching in both the United States and Thailand, honing his skills in communication and patience.
Jordan holds a Bachelor's Degree in Creative Writing from the University of Denver, and a CELTA Certificate in Teaching English as a Second or Foreign Language/ESL Language Instructor from Bridge TEFL.
Jordan is a family-oriented person who deeply loves his wife and always strives to make her happy. He believes that family is the most important thing in life, and everything he does is to make them proud.In addition to his love for his family, Jordan also enjoys spending time with his adorable dog. He is an avid dog lover and takes every opportunity to bond with his furry friend. Whether it's taking his dog for a walk, playing fetch or snuggling up on the couch, Jordan values the companionship of his loyal pet.
Jordan is also a huge fan of Marvel movies and has watched every single one of them multiple times. He loves the creativity, action, and storyline of these films and enjoys discussing them with his friends and colleagues. Jordan believes that movies are a great way to unwind and escape from the stresses of everyday life.
Overall, Jordan is a well-rounded person with a strong work ethic, a loving family, and a passion for his interests outside of work.