Kavin Ricketts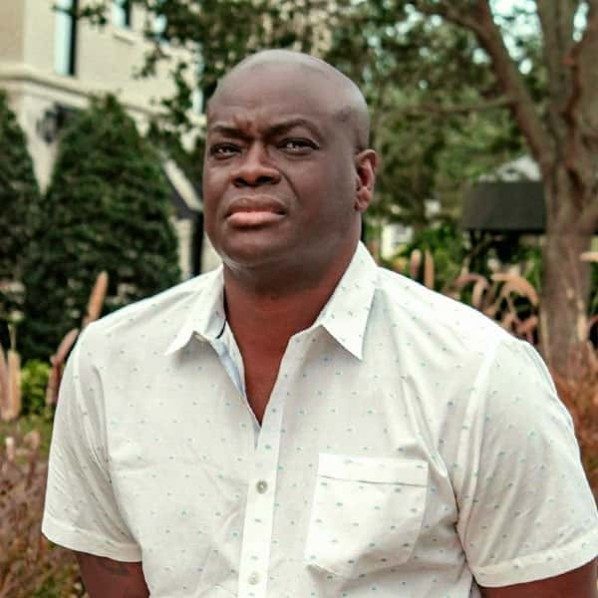 Kavin is a seasoned medical recruiter with a vast knowledge of all aspects of the health industry. He now leads a team of passionate and talented professionals at Voyage and carries a reputation for being able to encourage and teach anyone to become an amazing recruiter.
For over three decades, Kavin's fun spirit and easy-going demeanor have created strong relationships with his coworkers, vendor management companies, and the nursing professionals he helps. As a former marketer and current manager of the Denver office, Kavin has become one of the strongest leaders at Voyage. His open-door policy ensures he's always approachable when colleagues seek guidance and leadership.
Kavin is also very well-traveled, with experience spanning the globe, from Germany to London. As a native of Jamaica, his island culture, love of music, and hard work radiate to everyone around him. When he's not working, you can find Kavin traveling with the love of his life.