Melissa Pugh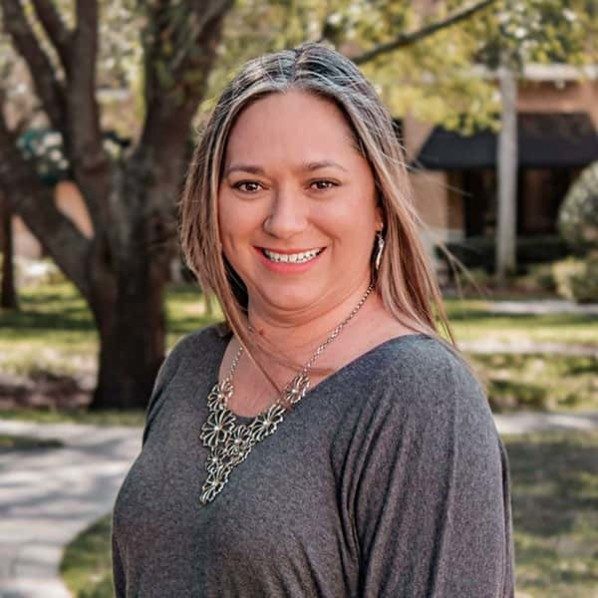 Melissa brings over 15 years of administrative experience to Voyage. As the payroll and benefits coordinator, she manages the day-to-day payroll processing and benefits enrollments. 
She holds an associate's degree from Seminole State College, and before joining Voyage, Melissa served as an administrative assistant for Seminole County Public Schools. Polished through her many years of experience, Melissa sets upon her tasks with equal amounts of attention to detail, organized processes, and efficient time management.
When she's not in the office, Melissa loves to craft, cook, and spend time with her two children, Mackenzie and Nathaniel (both of whom are very close to making her an empty nester!). Melissa is passionate about volunteering and actively supports and promotes Jeep Beach, a charity organization. She enjoys being outdoors, primarily on a Florida coastline, soaking in the sun.
Phone: 407-792-3321
Email: Melissa@voyagehealth.com