Vonda Harden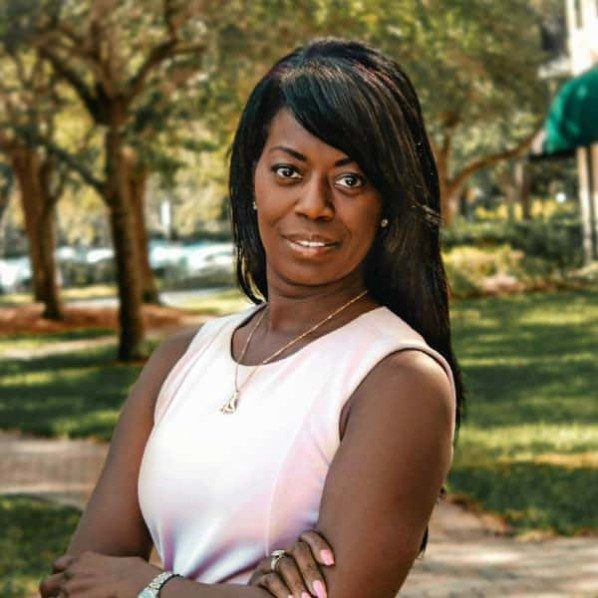 As a lifelong resident of Texas, Vonda's love of all things great and small allows her to embrace whatever life throws at her. With her recent move to Florida, she plans to expand her expertise to help caregivers and hospitals on the national stage. 
Vonda is a Texas girl in a Gator world, building on her 28 years as a multi-million-dollar real estate sales producer, real estate investment manager, former president of Women's Council of Realtors, and former elected official.  Now, she leverages these well-honed people and leadership skills to fuel a hidden passion as a national medical recruiter. 
Her expertise allows her to provide her candidates with the concierge service they deserve so they can find the medical career of their dreams. She truly enjoys working with eager medical professionals and helping them confidently navigate their careers.
When she's not working, you can find Vonda on the beach, in the gym, or near water reading a good book.