Dina Sokolova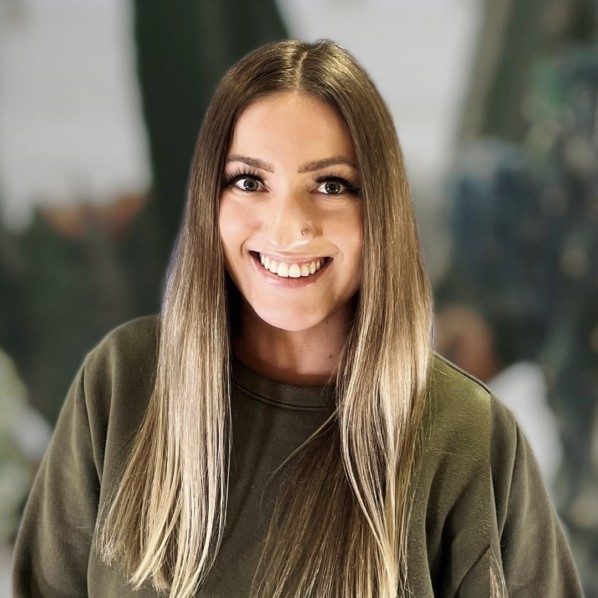 Meet Dina Sokolova, a dynamic addition to the Voyage Healthcare team. Hailing from Denver, Colorado, Dina brings a wealth of experience to her role as a National Healthcare Recruiter. With a strong background in healthcare recruiting and a passion for making meaningful connections, Dina is dedicated to finding the best healthcare professionals for our team.
Before joining Voyage Healthcare, Dina showcased her talents as a Staffing Manager at Randstad USA. Her expertise in 360 recruitment, business development, and leadership made her an essential asset to the team. Not to mention her remarkable 4-year journey as a Shift Manager at Starbucks, where she honed her skills in management, conflict resolution, and customer service.
Dina's commitment to excellence extends to her education as well. Armed with a Bachelor's degree in Management from Plekhanov Russian University of Economics, she's well-equipped to navigate the intricacies of healthcare recruiting. With her positive attitude, exceptional communication skills, and talent for fostering relationships, Dina is excited to contribute to the success of Voyage Healthcare and make a difference in the world of healthcare staffing.
Email: dsokolova@voyagehealth.com