Your Unfair Advantage in Travel Nursing.
Earn What You're Worth
And work where you want. Enter your information to find the right position for you.
"*" indicates required fields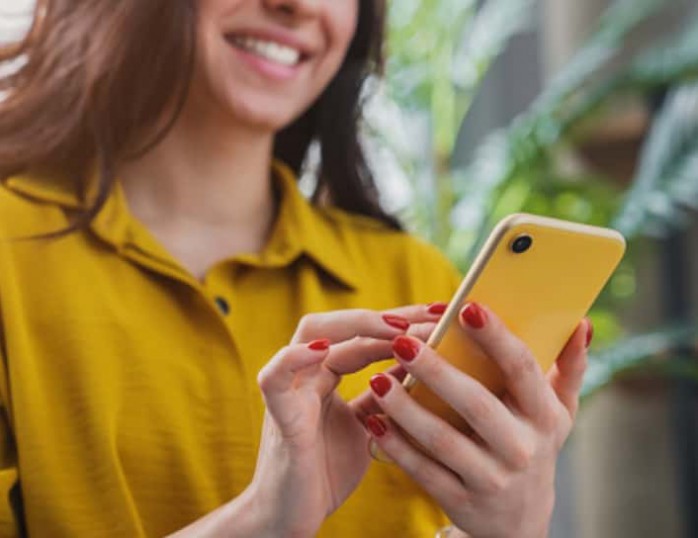 Mobile Job Alerts
The latest jobs, sent right to your phone. Text "Join" to 33163, or subscribe here to get started.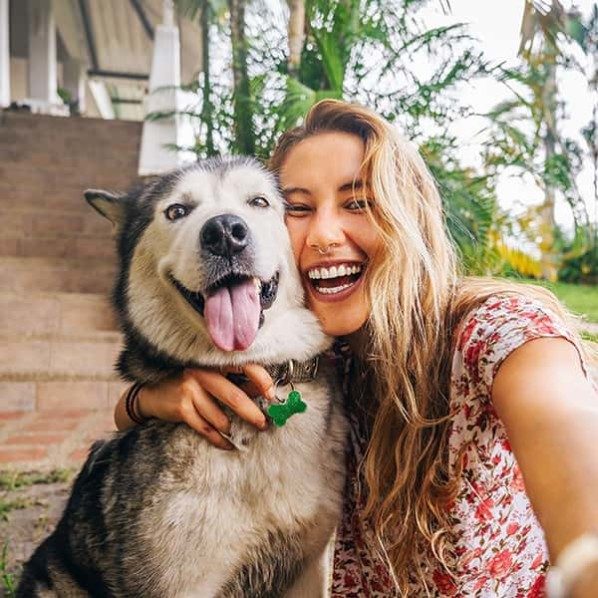 Breckon K.

Voyage and Brooks Mckenna have been amazing. Brooks has been the best recruiter and helped me through any situation you can think of. He's very personable and voyage has been there every step of the way. Anyone looking to take the jump in travel nursing I highly recommend Brooks and the voyage staff.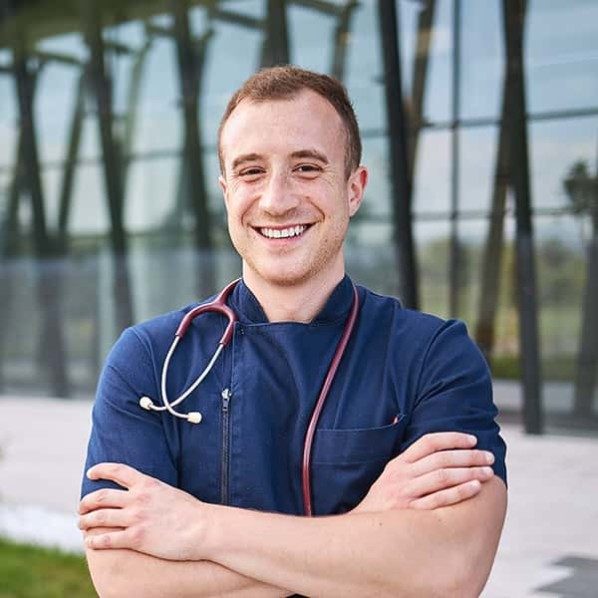 Jacob R.

Brooks and the rest of the voyage team have taken excellent care of me ever since I started working with them. They are all friendly, efficient, trustworthy, and approachable.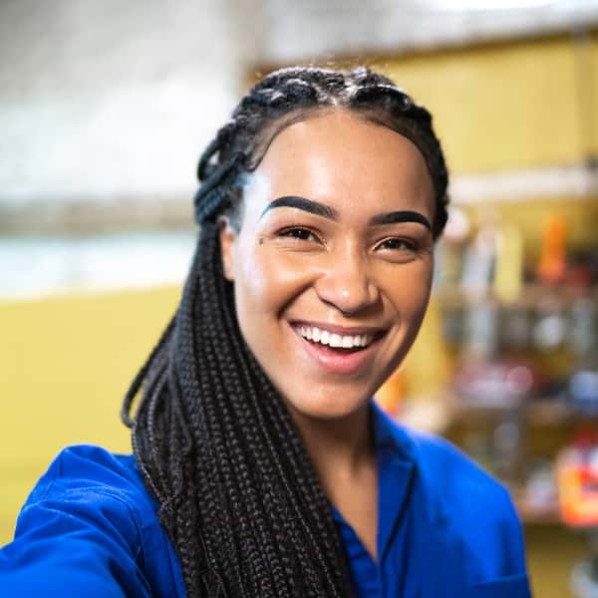 Karis M.

Joining the Voyage Healthcare team has greatly enriched my life. My recruiter, Kavin, made me realize my worth. I am now living my dream by working as a travel nurse. Voyage Healthcare has been with me every step of the way and can't imagine working for any other company.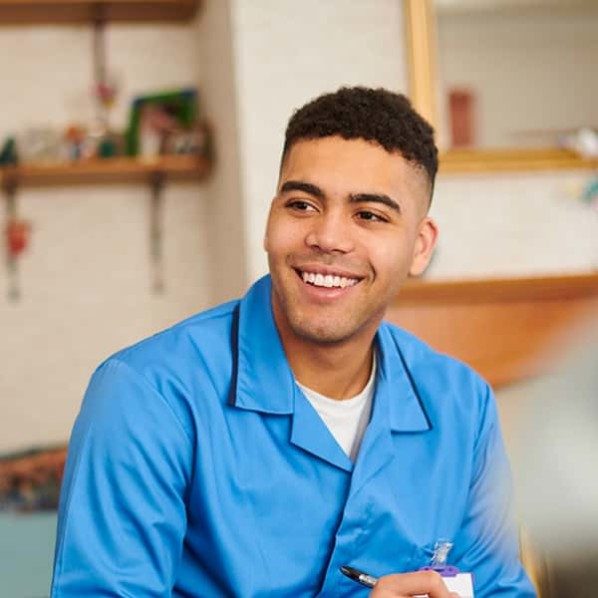 Nicholas B.

Kim is the best of the best! She is always there for you and will always resolve any issues you might have!