Jed Dankert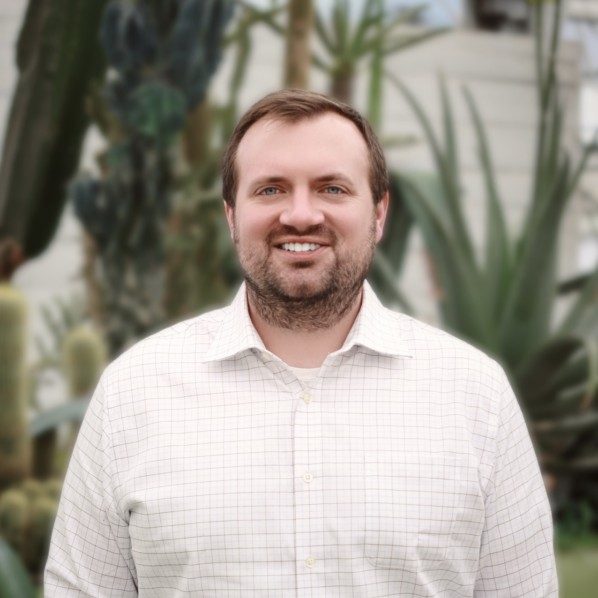 Meet Jed Dankert, a talented Business Development Manager at Voyage Healthcare. Jed has a wealth of experience in the healthcare staffing industry, having worked in account management and executive recruiting for several reputable companies such as Triage Staffing, Aureus Medical Group, and Advance Services, Inc.
Jed specializes in nationwide staffing of Cardiopulmonary professionals and has a proven track record of success in recruiting, job placement, retention, salary negotiation, sales development, and customer service. He is known for his exceptional communication skills and ability to build strong relationships with clients and healthcare professionals.
Jed's educational background includes studying Finance, General at Oklahoma Baptist University, which has given him a solid foundation in business principles and financial management.
Email: jdankert@voyagehealth.com