Kim Parker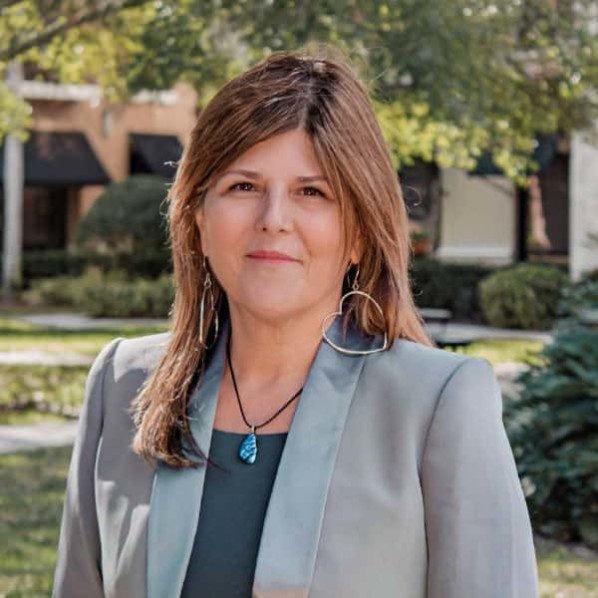 Kim's mantra is "Dream, Believe, Achieve!" She's an experienced, driven professional who will advocate for caregivers, helping them Believe in and Achieve their dreams.
Drawing on more than fifteen years of experience as a senior recruiter, Kim provides a 24/7, "hands-on," genuine, 110% effort for her caregivers. Her approach results in both successful contracts customized to each caregiver's individual requests and the very best experience for them along the way. Kim puts her caregiver's needs first and will advocate at all times for each and every person she represents.
Kim has a Bachelor of Science degree in Business Administration, Management from Massachusetts College of Liberal Arts. After graduating, she spent fifteen years working in staffing, recruiting, and client business development for national and regional firms based in Massachusetts, New York, and Florida.  Prior to her career in staffing, Kim worked in credit and collections for twenty years, where she held senior roles in the banking, domestic, and international commercial and utility industries.  
Kim lives in Sanford, Florida, and enjoys spending time with her two sons. She has a deep love for the ocean, the beach, and scuba diving.