Maryanna Mendonca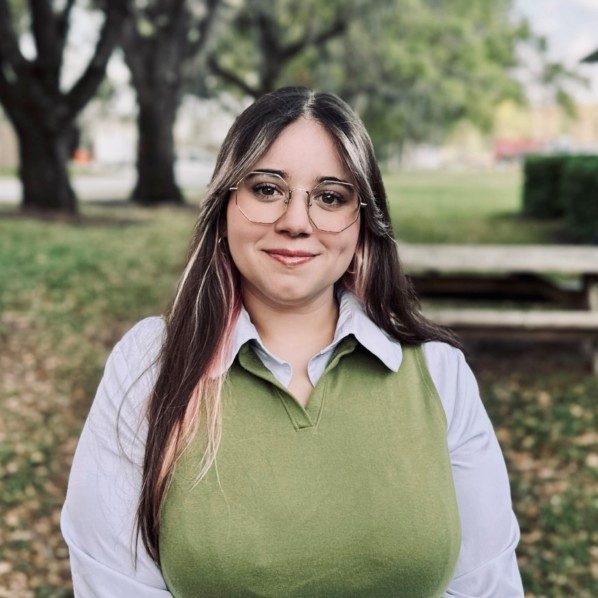 Meet Maryanna Mendonca, the newest addition to our compliance and credentialing team at Voyage. Maryanna brings a wealth of experience to her role, having worked as a receptionist, sourcer, crew services analyst, and client services/executive assistant. She is skilled in empathy, customer service, administration, clerical skills, and more. Her experience in crew scheduling, service operation, and Microsoft Office will be an asset to our team.
With a proven track record of success, Maryanna has worked for reputable companies like Kelly Services and Baer's Furniture, where she honed her skills in customer service, front office management, and executive assistance. She also served as a crew services analyst for Spirit Airlines, where she gained expertise in crew scheduling, service operations, and administration.
Maryanna is passionate about delivering exceptional customer service and empathizing with others. She possesses excellent skills in Microsoft Office, receptionist duties, customer service representatives, and customer service operations.
In her free time, Maryanna enjoys a range of hobbies, including anime and cosplay. Most recently, she dressed up as Raven from Teen Titans and had a blast at the convention. She is also an avid cook and loves experimenting with new recipes. When she's not in the kitchen, she enjoys traveling to new places and attending concerts. Maryanna's positive attitude and passion for life make her a great addition to the Voyage team.
We're thrilled to have Maryanna as part of our team and look forward to seeing the positive impact she will make in her role.