Niel Perez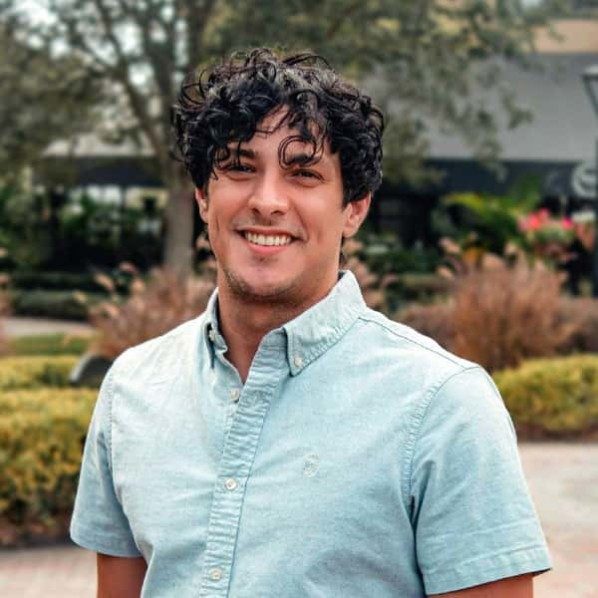 Meet Yusniel Perez, also known as Niel, Voyage's technology and digital marketing manager! With over 10 years of experience in digital marketing strategy and implementation, as well as experiential marketing, Niel brings a wealth of knowledge and expertise to the team. Before joining Voyage in 2017, Niel worked as a branding and marketing specialist and account manager for Conectar Agency in Winter Park, FL.
At Voyage, Niel ensures the best digital experiences for our organization through the stability and development of our digital platforms, operational processes, and online presence. He is also responsible for maintaining and optimizing the Salesforce database, creating reports and dashboards, and overseeing Salesforce training. In addition, Niel has experience in website maintenance and troubleshooting, as well as social media content creation and email marketing campaigns.
Outside of work, Niel values surrounding himself with authentic and positive individuals, dislikes vegetables and negative vibes, and loves sweets and the outdoors. He enjoys weightlifting, traveling, biking, playing the guitar, and spending quality time with close friends. Niel's creativity and attention to detail make him a valuable asset to the Voyage team!
Email: yperez@voyagehealthcare.com