Niel Perez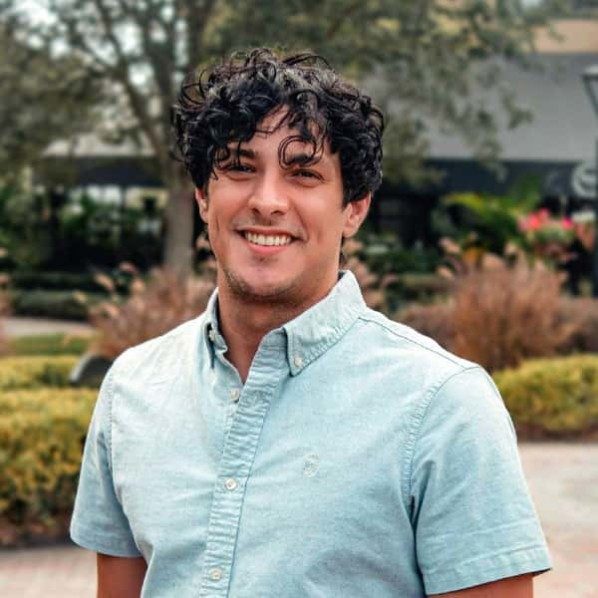 Niel is Voyage's technology and digital marketing specialist. With a degree in communications and marketing from the University of Central Florida, he ensures the best digital experiences for our organization through the stability and development of our digital platforms, operational processes, and online presence.
Before joining the Voyage team in 2017, Niel served as a marketing specialist and account manager for Conectar Agency, a digital growth firm in Winter Park, FL, where he frequently worked directly with reputable companies, serving as an ambassador and product specialist on national tours and local events. 
Niel is a self-proclaimed homebody that enjoys binging a good show but can also be found breaking a sweat at the gym or going on long skate rides throughout the city of Orlando.
Email: yperez@voyagehealthcare.com