Selena Serrano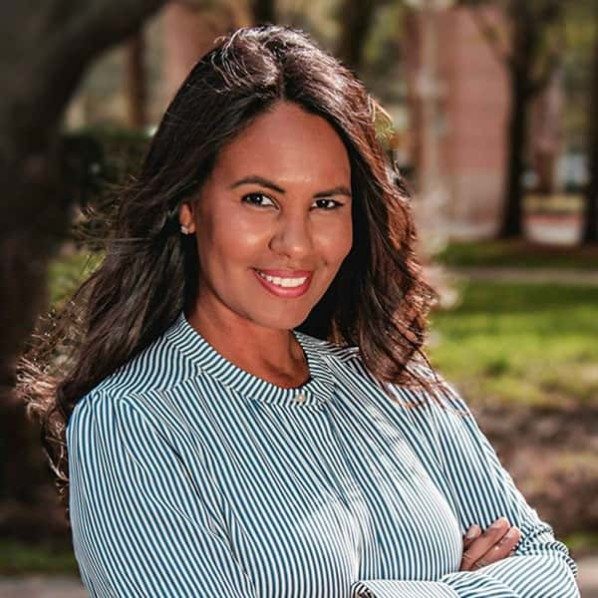 Selena is the "get-it-done" person at Voyage. She began her journey with Voyage in 2006 as a compliance coordinator and paved the way to receiving our Joint Commission Gold Seal. Throughout the years, Selena has trained in the different fields of healthcare recruiting, resulting in her latest achievement – becoming Voyage's vice president of operations. 
A diverse background is one of Selena's superpowers. Her career has taken her from Park Ave at Chase's Manhattan world headquarters to co-owning an advertising marketing company and all the way to Voyage. This breadth of experience gives Selena over twenty years of experience overseeing operations activities, developing client relations, and collaborating with executive leadership to meet company goals. 
In her spare time, you can find Selena at a local youth baseball tournament, traveling with her family, and caring for her French Bulldog, ACE. 
Phone: 407-792-4573
Email: sserrano@voyagehealth.com