3 Fascinating Facts – South Dakota
Where will your next travel nursing assignment take you? Perhaps South Dakota?
Here are 3 fascinating Facts You Never Knew About South Dakota according to Jellystone National Park website.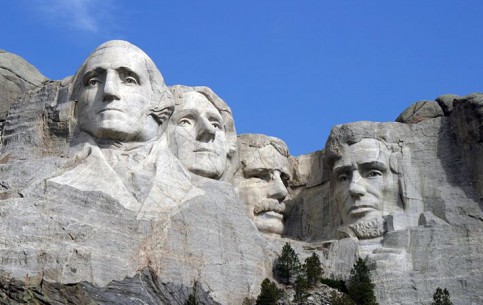 1. Sioux Falls Is South Dakota's Largest City
Because Sioux Falls is the largest city in South Dakota (population of 168,586, not to brag), vacationers venturing to the city can enjoy all the charms of small-town, Main Street U.S.A. with all the amenities and attractions of a big city. Located on the banks of the Big Sioux River and the grand prairie of the Great Plains, visitors can explore all the natural wonders of South Dakota without trekking to the middle of nowhere.
You can even see the famous waterfalls of the Big Sioux River just a few blocks from downtown.
2. South Dakota Has More Shoreline Than Florida
No, seriously, it really does. Winding rivers with crystal clear water and glacial lakes fill the South Dakota landscape, which means the Mount Rushmore State actually has more miles of shoreline than the Sunshine State.
If you're searching for the best vacation rentals and campgrounds in South Dakota, then you'll find tons of family campgrounds with water features, including man-made attractions like pools, water splash parks, and water slides, plus natural attractions like lakes, waterfalls, and rivers.
3. Visitors To South Dakota Spend More Than $1 Billion
To be precise, visitor spending in South Dakota reached $1.059 billion in 2010, the last year data was available. Of course, lots of tourists come to the Mount Rushmore State to see, well, you know. It's on the state quarter, after all. But equally popular are the many national parks, family camping resorts, and Sioux Falls campgrounds.