(Reuters) Hospital operator HCA spends big $$$ to keep nurses on board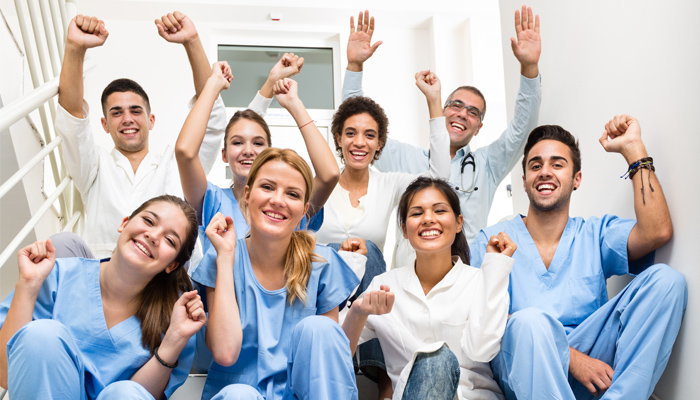 NEW YORK (Reuters) – HCA Healthcare (HCA.N) is raising the stakes in a fiercely competitive labor market, pledging $300 million for employee benefits that are largely designed to attract nurses, company executives told Reuters. The nation's largest publicly-traded hospital chain said in January that it would invest much of its windfall from a U.S. tax overhaul to offer tuition reimbursement, student loan repayment and extra family leave to all of its employees in the next three years.
Company officials provided Reuters with new details on their spending plans, saying a top priority of the program is to keep nurses in its wards. The retention push is vital to HCA plans to grow in states like Florida and Texas, and comes as a worsening labor shortage forces U.S. hospitals collectively to spend billions of dollars more on nursing staff.
A generation of Baby Boomer nurses are retiring, while younger staff can choose from many job opportunities outside hospitals that offer higher salaries and better hours. HCA and smaller rival Tenet Healthcare (THC.N) are particularly vulnerable in fast-growing Texas and Florida, where up to 40 percent of nurses will retire in the coming years, according to healthcare worker groups. Half of HCA's hospitals are located in those states and account for 48 percent of revenue.
HCA faces stiff competition for these nurses, however. Reuters interviews with more than a dozen rival hospitals in those two states found that many already offer similar benefits to what HCA plans to introduce.
"What we are trying to do is become the employer of choice," Jane Englebright, HCA's chief nursing executive, said in an interview. "Investing in nurses pays dividends in so many ways. This additional funding coming our way is allowing us to take this to a new level."