What To Do When A Travel Nursing Assignment Goes Wrong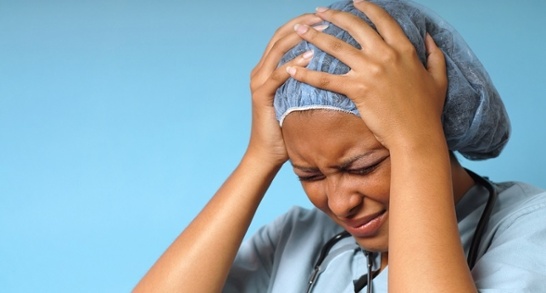 What to do when a travel nursing assignment goes wrong…
Travel nursing offers a unique opportunity to explore the country while still making a regular income. Working in this field gives you the ability to choose where you want to go and the best chance to be happy with where you are working. In the off case where you discover your assignment is not what you expected it to be, or even that something happens back home has you question if you should cut the assignment short, what should you do? Terminating a contract may come with certain consequences so this is what you should do if things are not going as planned.
1 – Break down the problem.
Because ending a travel contract early can have its own consequences it is important to be certain that the problem you are facing is as serious as you originally perceived it to be. Not every moment of a 13 week assignment will be perfect so you have to step back and take in a full perspective. Was today just a rough day? A bad week? Or is this a persistent issue that is can't be solved by other methods?
Weighing the benefits versus the negatives could also show that even though certain things are not the way you expected or wanted, their may be other benefits that make it worth it to stick it out. You may find there is much you can learn from stepping out of your comfort zone or overcoming certain obstacles.
2 – Talk to your Recruiter
Open and honest communication is high priority in this situation because they can help you to follow the best path for termination of your contract or maybe open you up to other options that you had not previously considered. Your recruiter can also give you a run down on the potential costs of ending a contract early such as cancellation fees or penalties, or lack of compensation for travel home. If this is your first assignment, leaving early may cost you in future job assignments that limit their potential candidates to "no first time travelers".
3 – Reassess your assignment criteria.
Once you have made your decision to either cancel your travel contract or stick it out, you should go through and evaluate what prompted you to be unhappy in this assignment. For future assignments you may want to adjust the criteria you use to determine which job is right for you. Possibly you will need to tighten up what exactly you are looking for in an assignment and what you are unwilling to accept.
Working in an environment that makes you feel uncomfortable is an awkward situation to navigate but by weighing all you options and getting guidance from the right source you can find your way through and avoid similar issues in the future.